China Selection Program
Deutsche Hospitality Hotel Group's free Service Upgrade is designed especially for Chinese-speaking guests.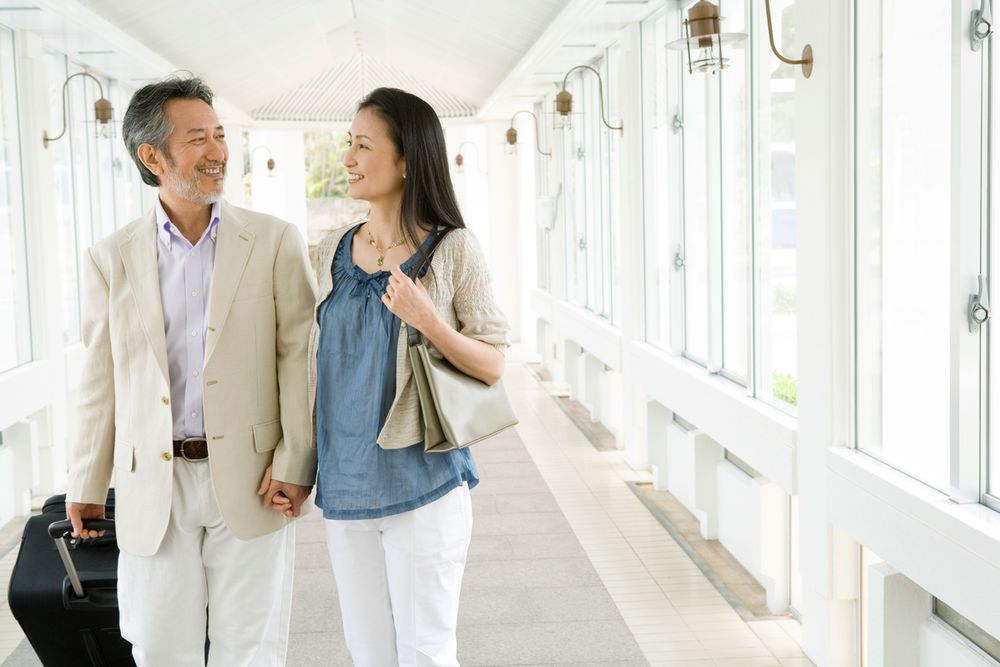 Booking & Arrival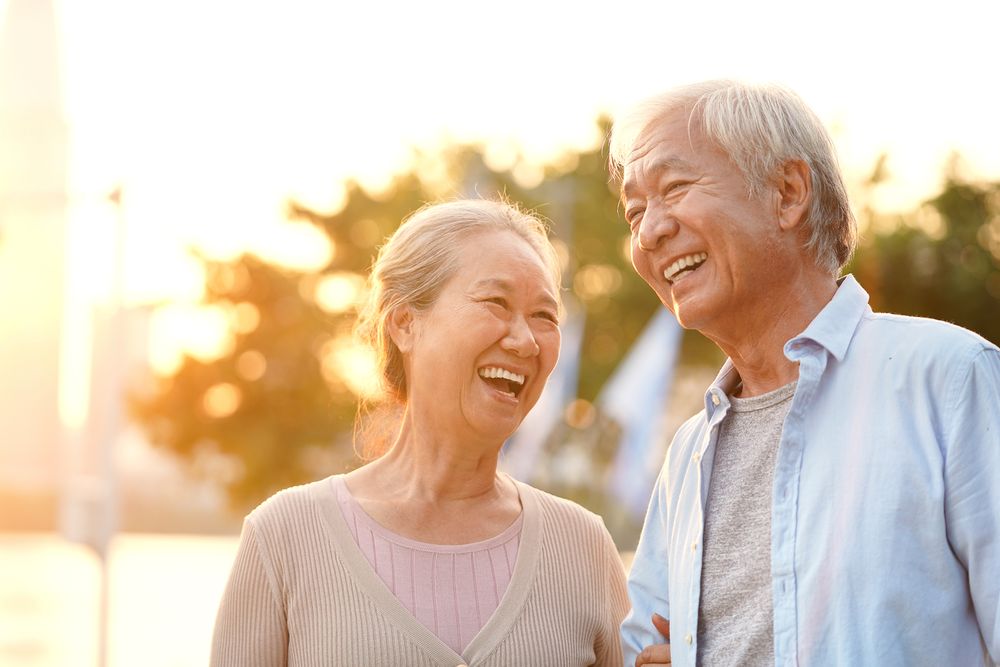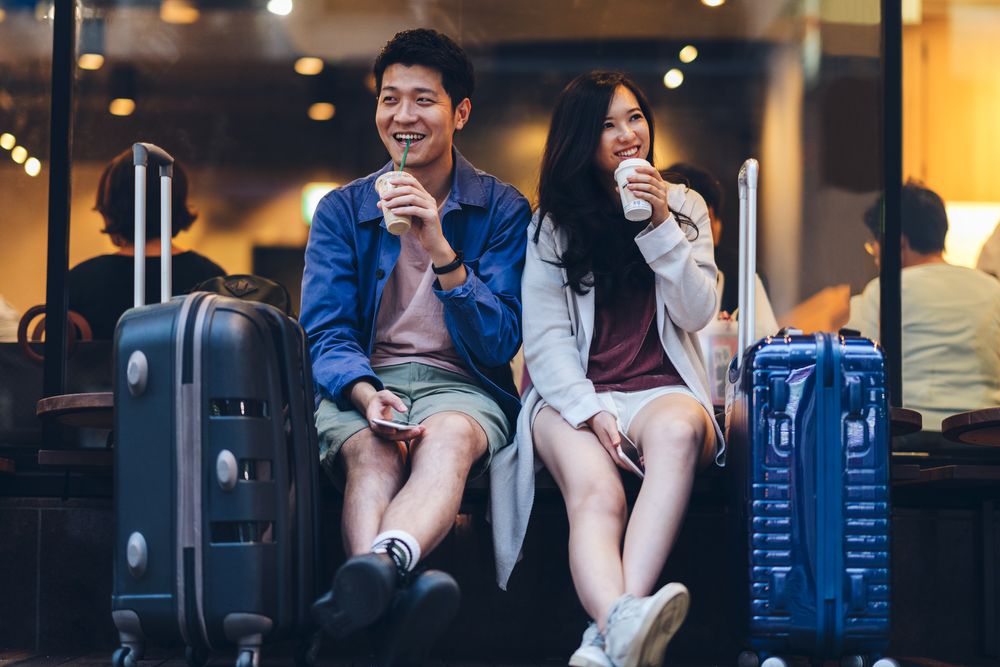 In-Room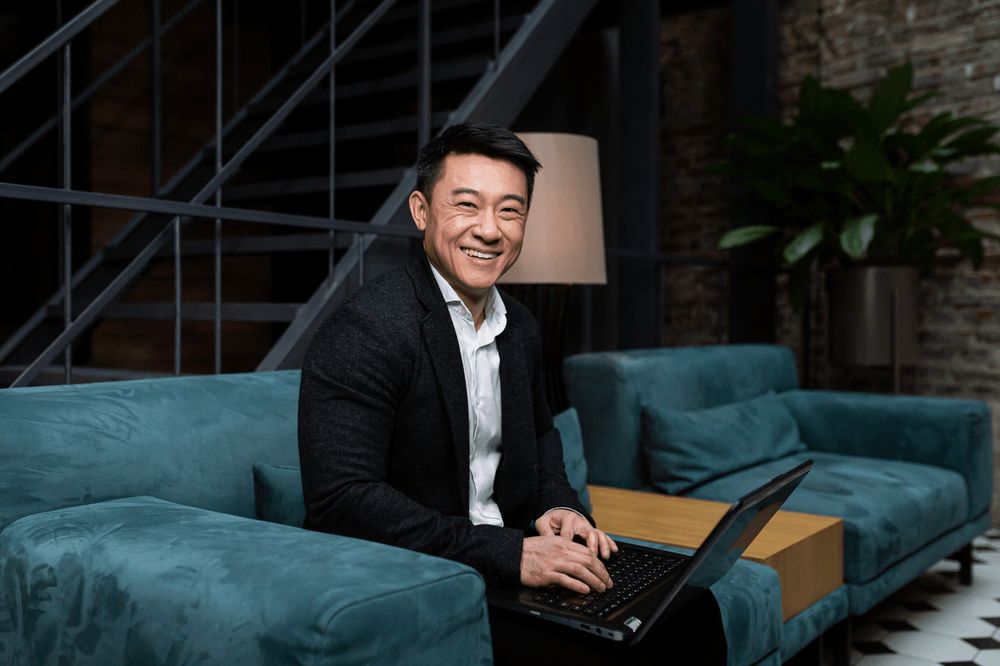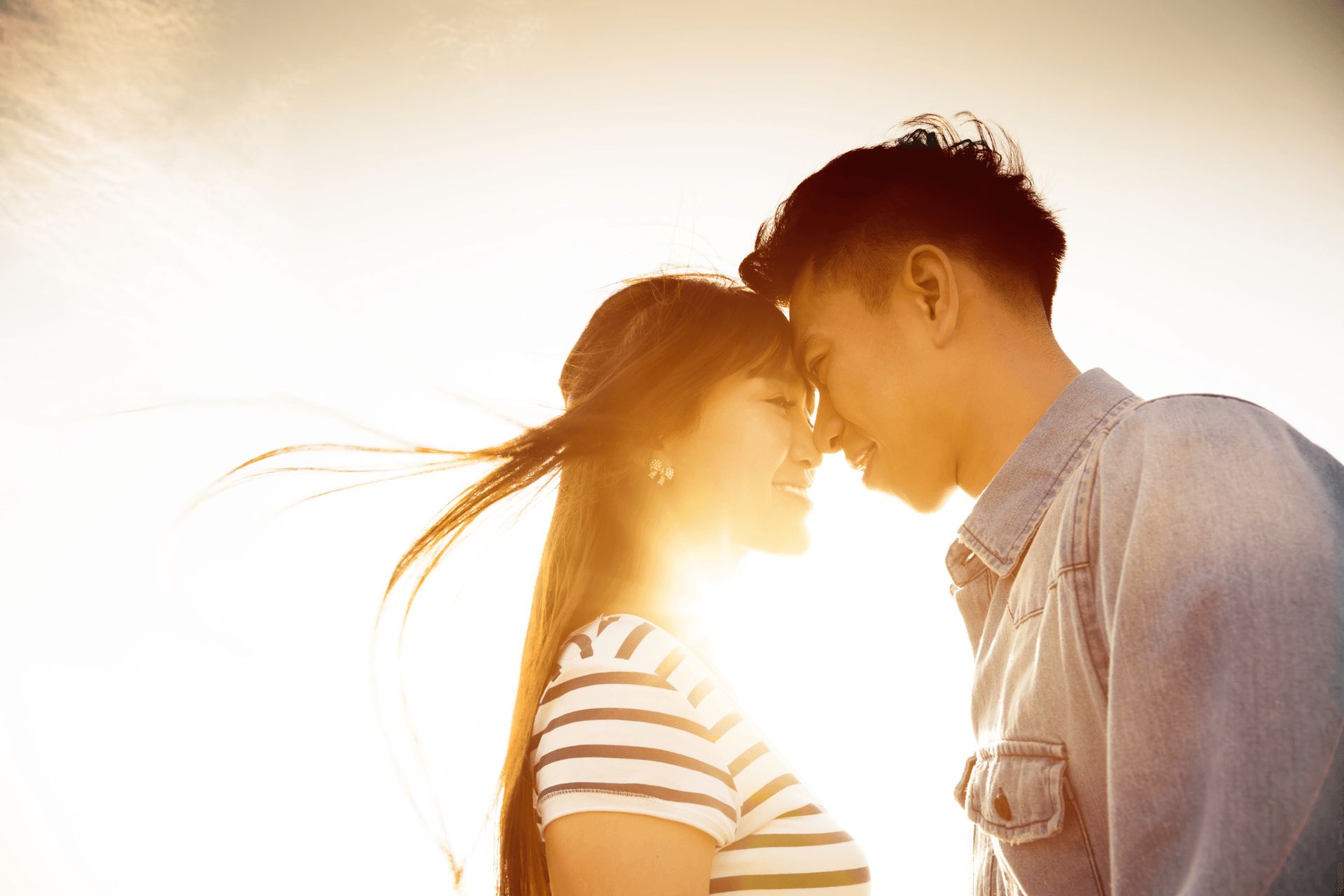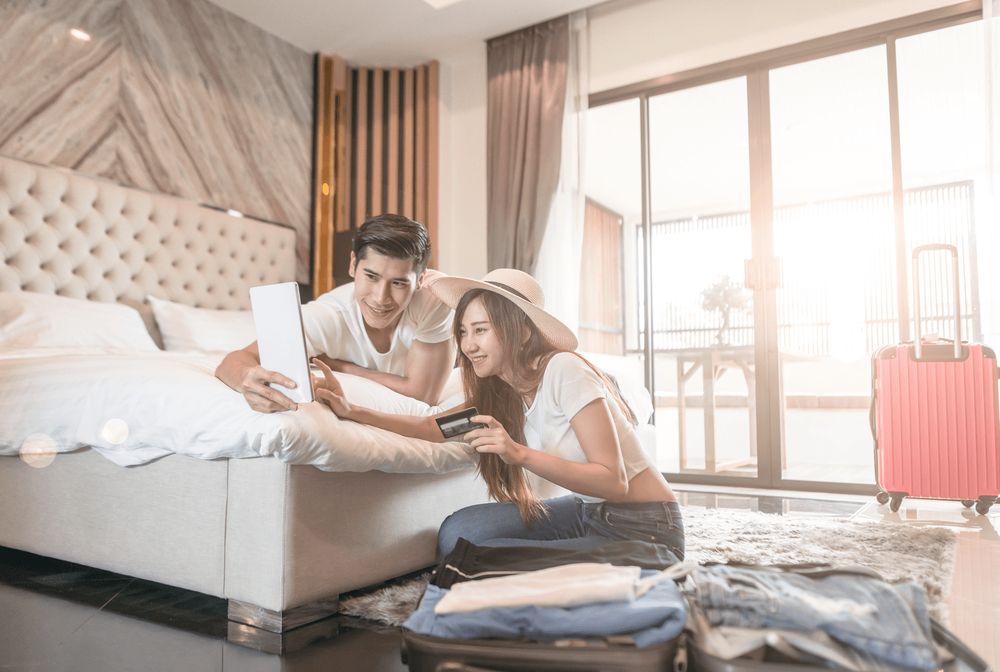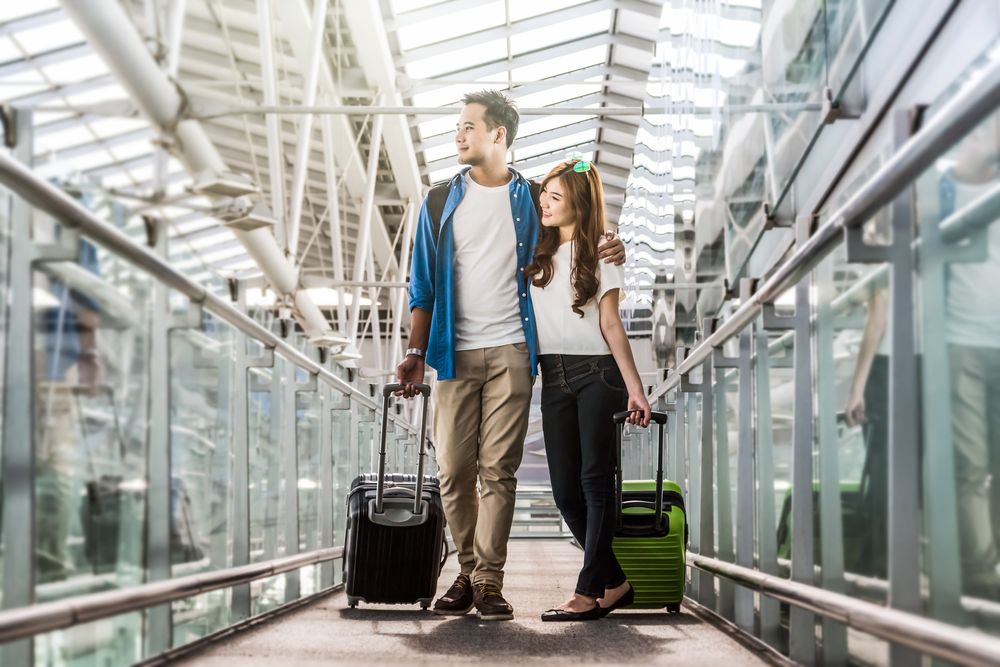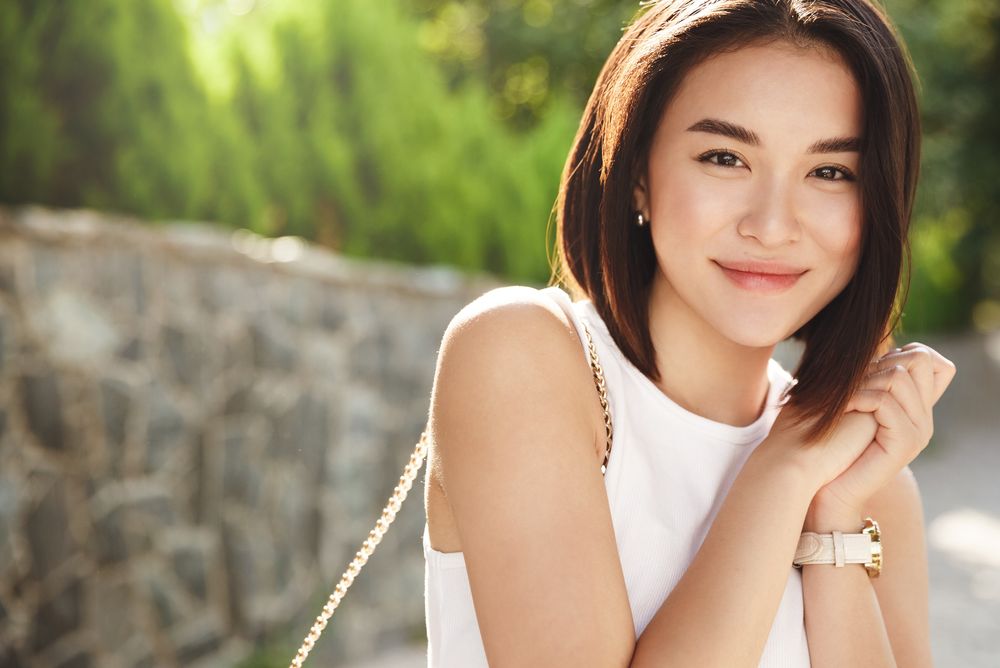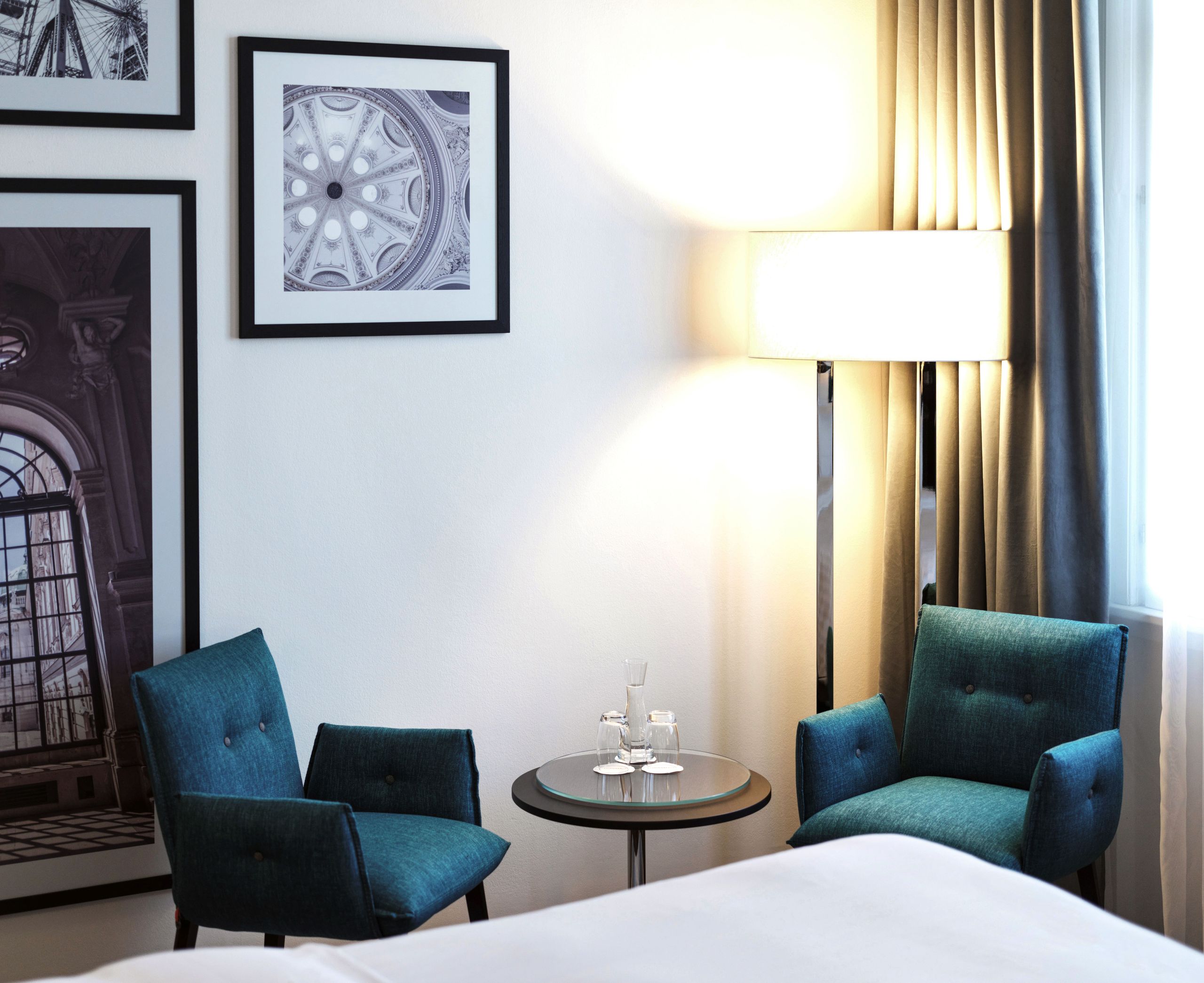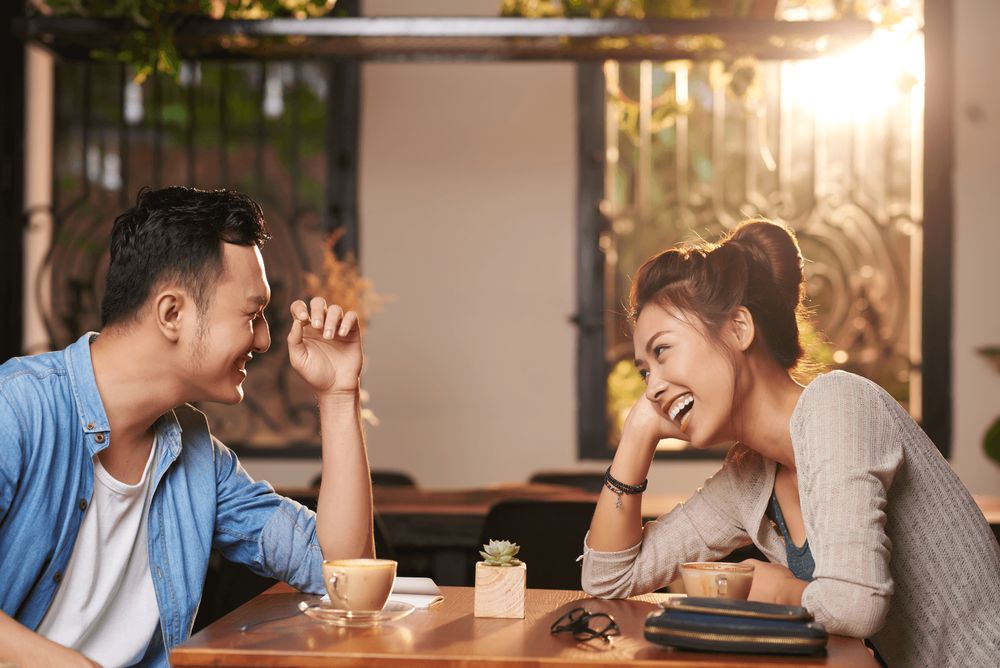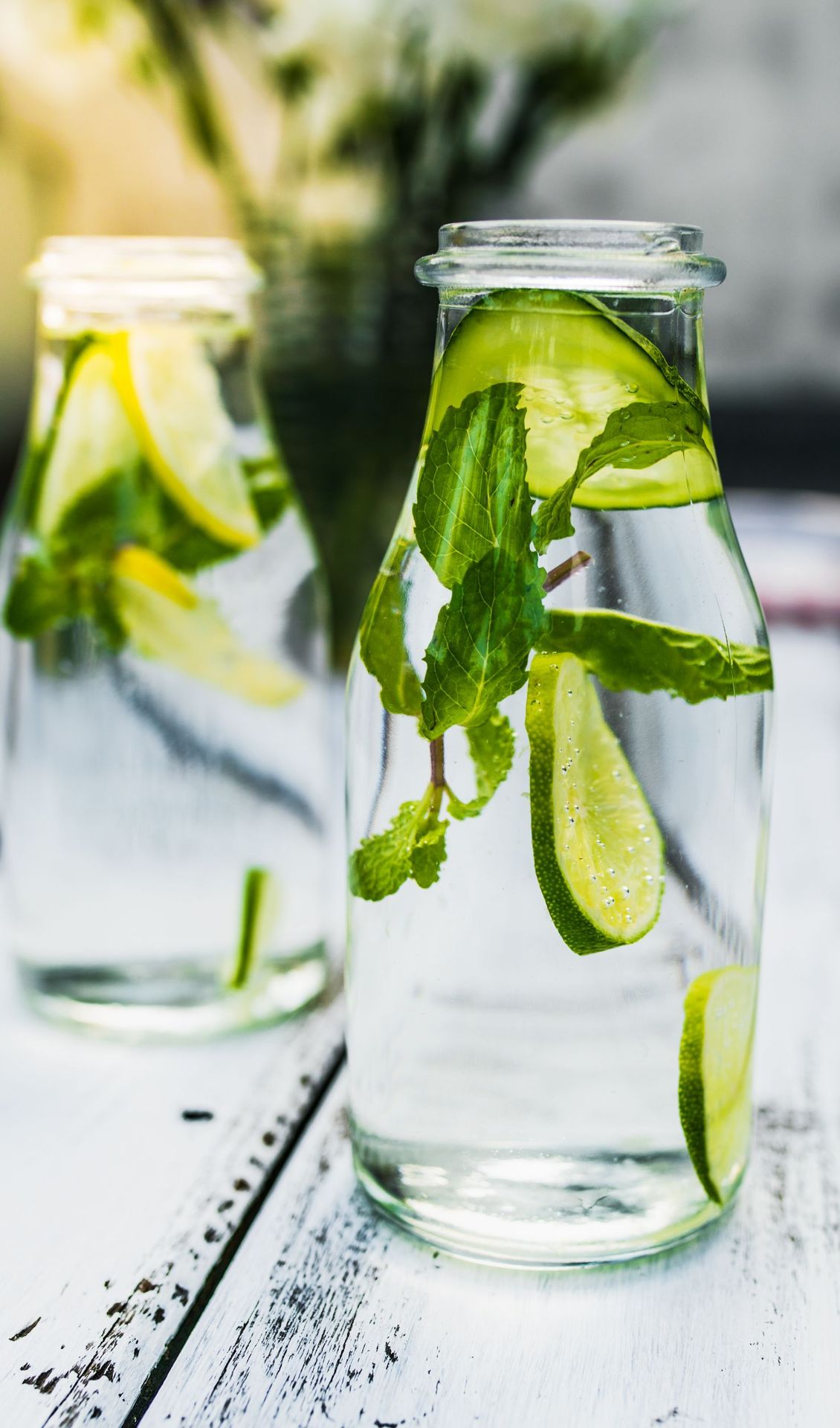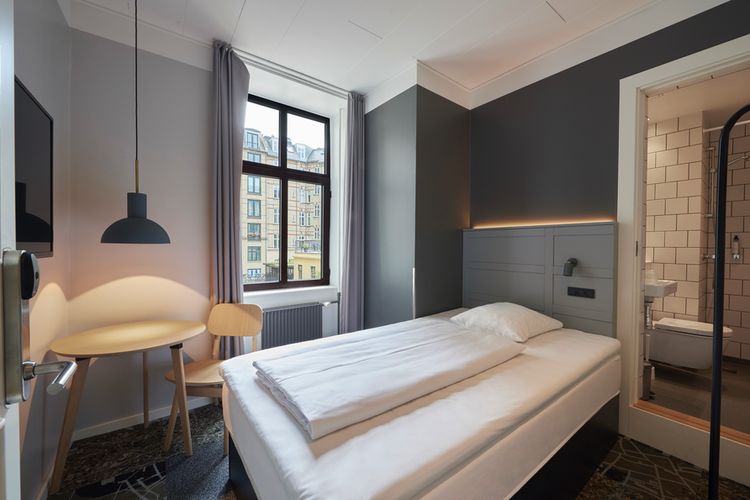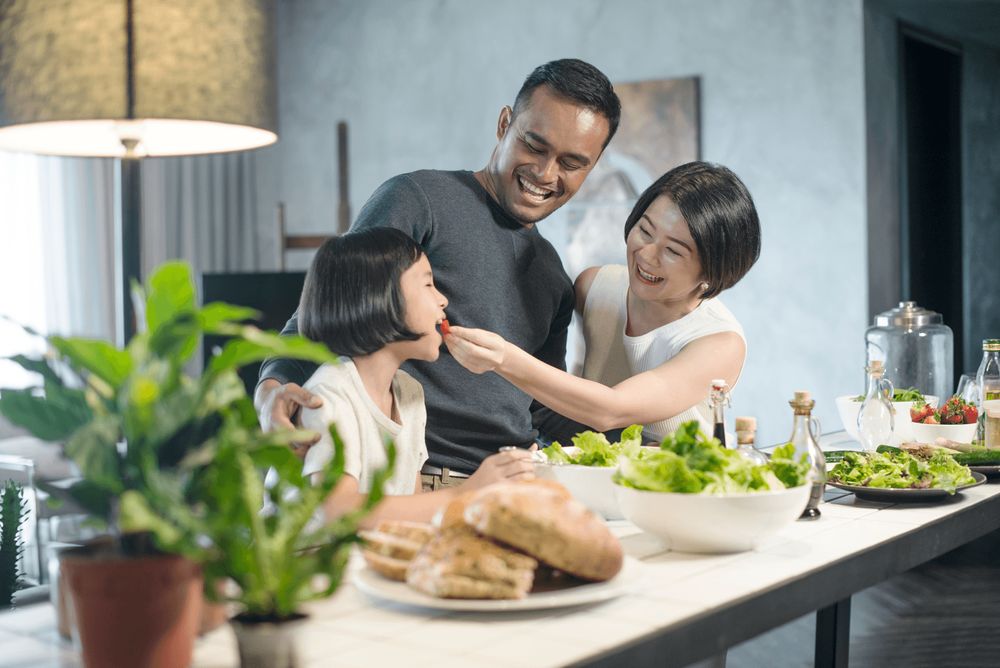 F & B and Public Areas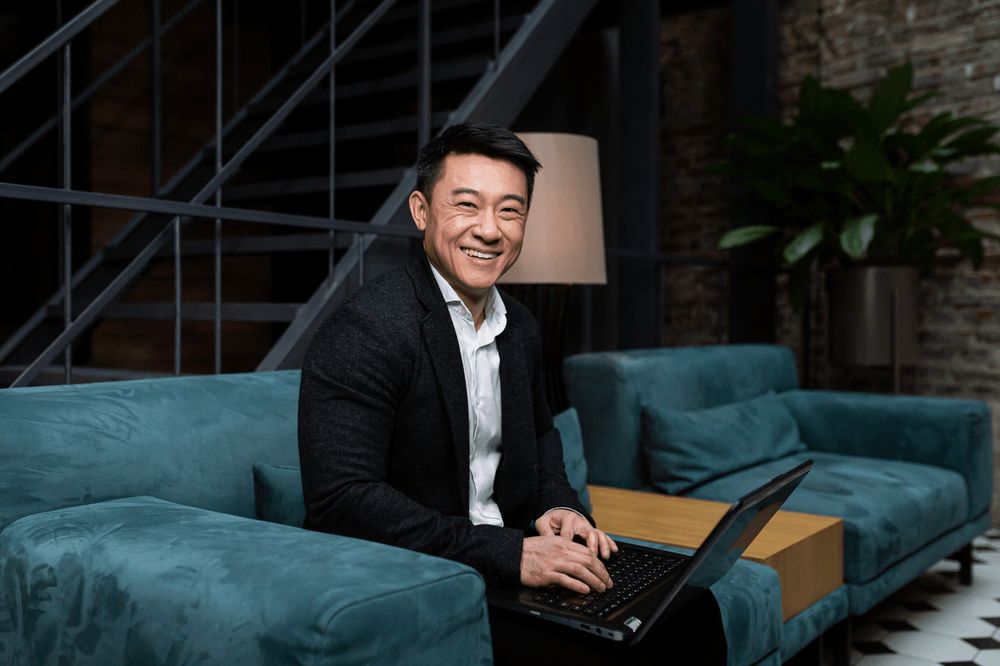 H World Loyalty Program
Your hotel is a proud member of the global H World loyalty program. As a member of this loyalty program you can receive many additional services and benefits. No matter if you are already an H World member or would like to sign-up, please click the link below to learn more.