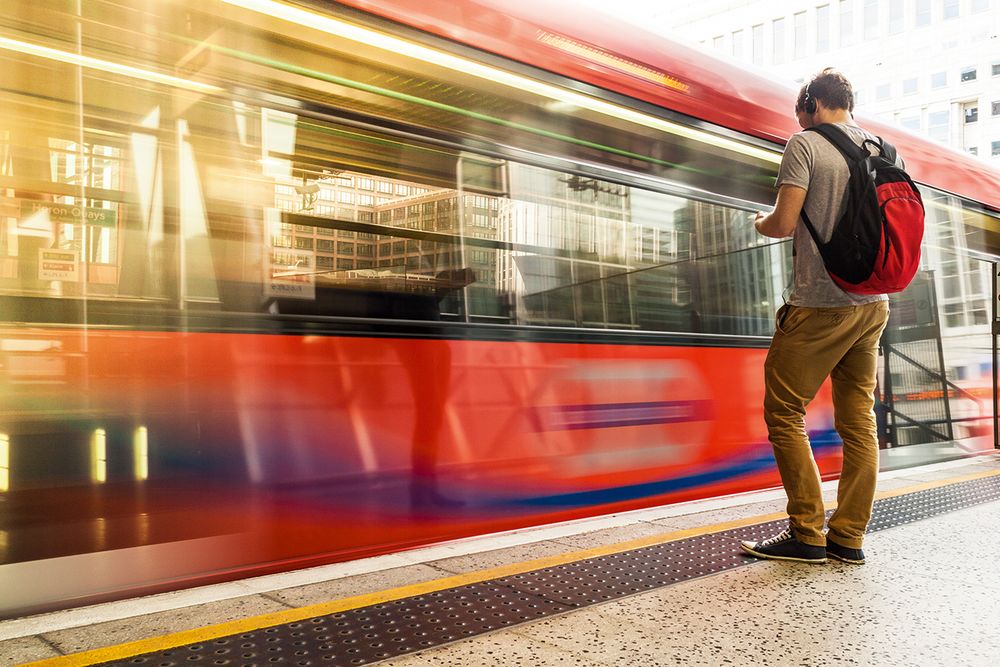 FreeCityTicket
Discover the most beautiful locations in Germany with H Rewards - with the FreeCityTicket it's even more fun!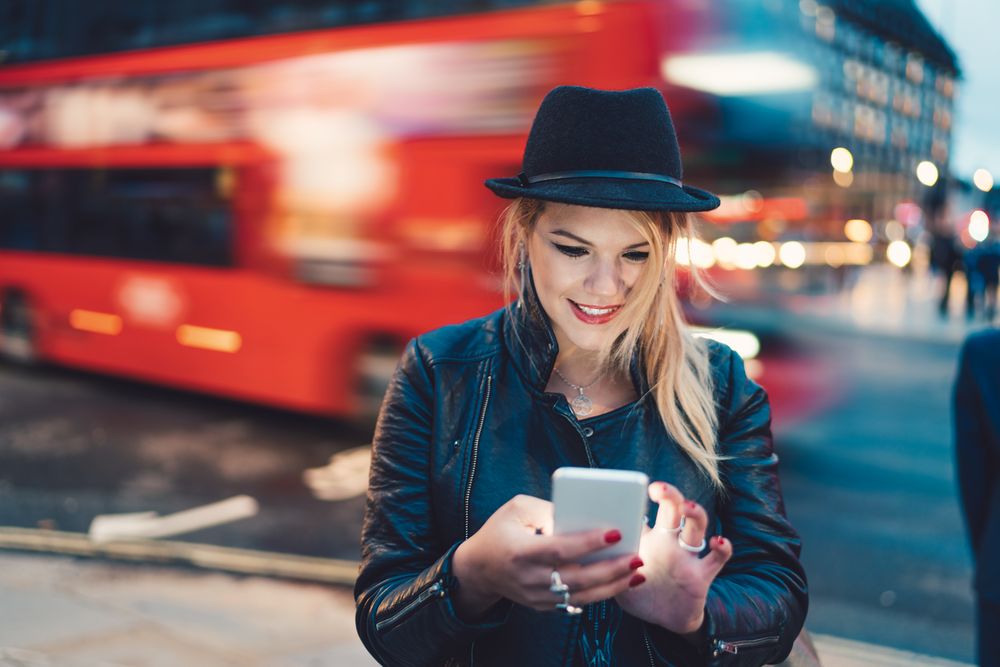 Flexible in any city
CREATE YOUR H REWARDS MEMBER ACCOUNT
*Required field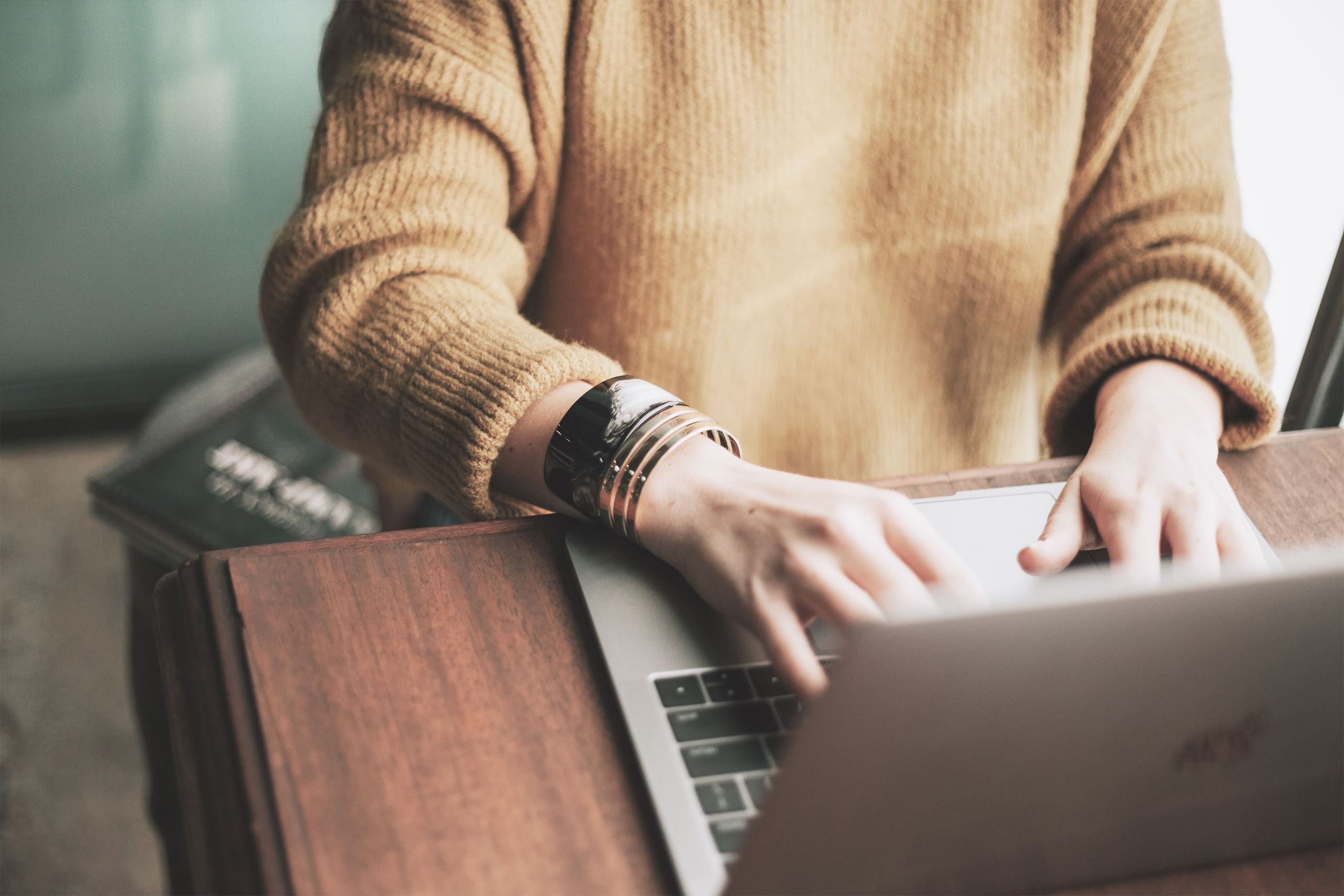 Become an H Rewards Member and save 10%.
Exclusive and appealing rates for members

Highly attractive redemption options

Appreciation for long-term customers
FreeCityTicket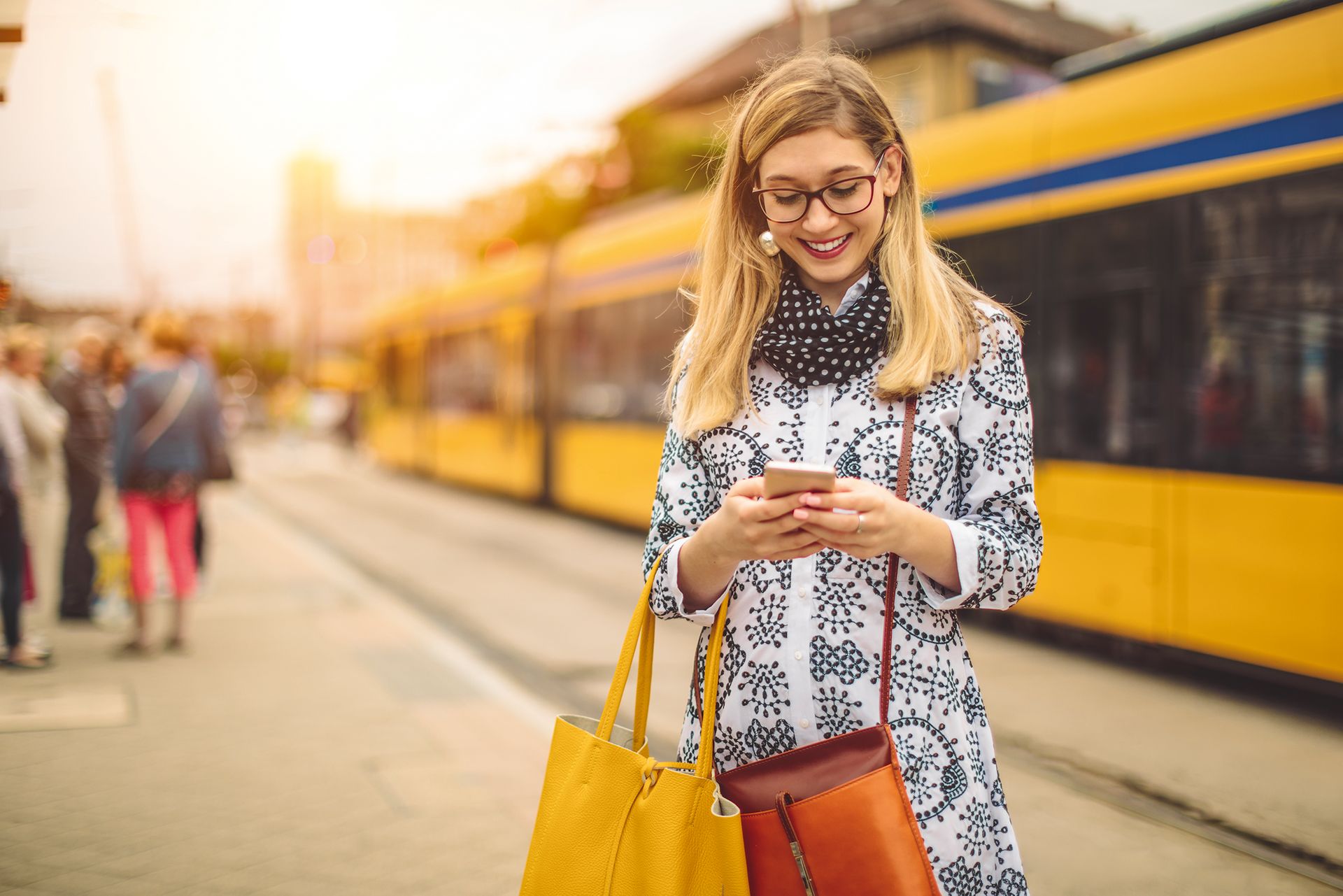 Stay at IntercityHotel - FreeCityTicket included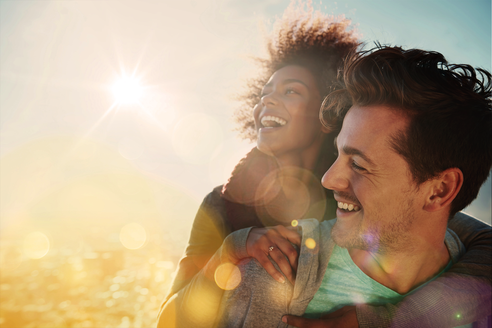 Become a H Rewards member
Exclusive rates

Attractive premium offers

Special appreciation of longstanding members
You are not a member yet? Register now free of charge for our loyalty program H Rewards and secure numerous other benefits in addition to the FreeCityTicket!