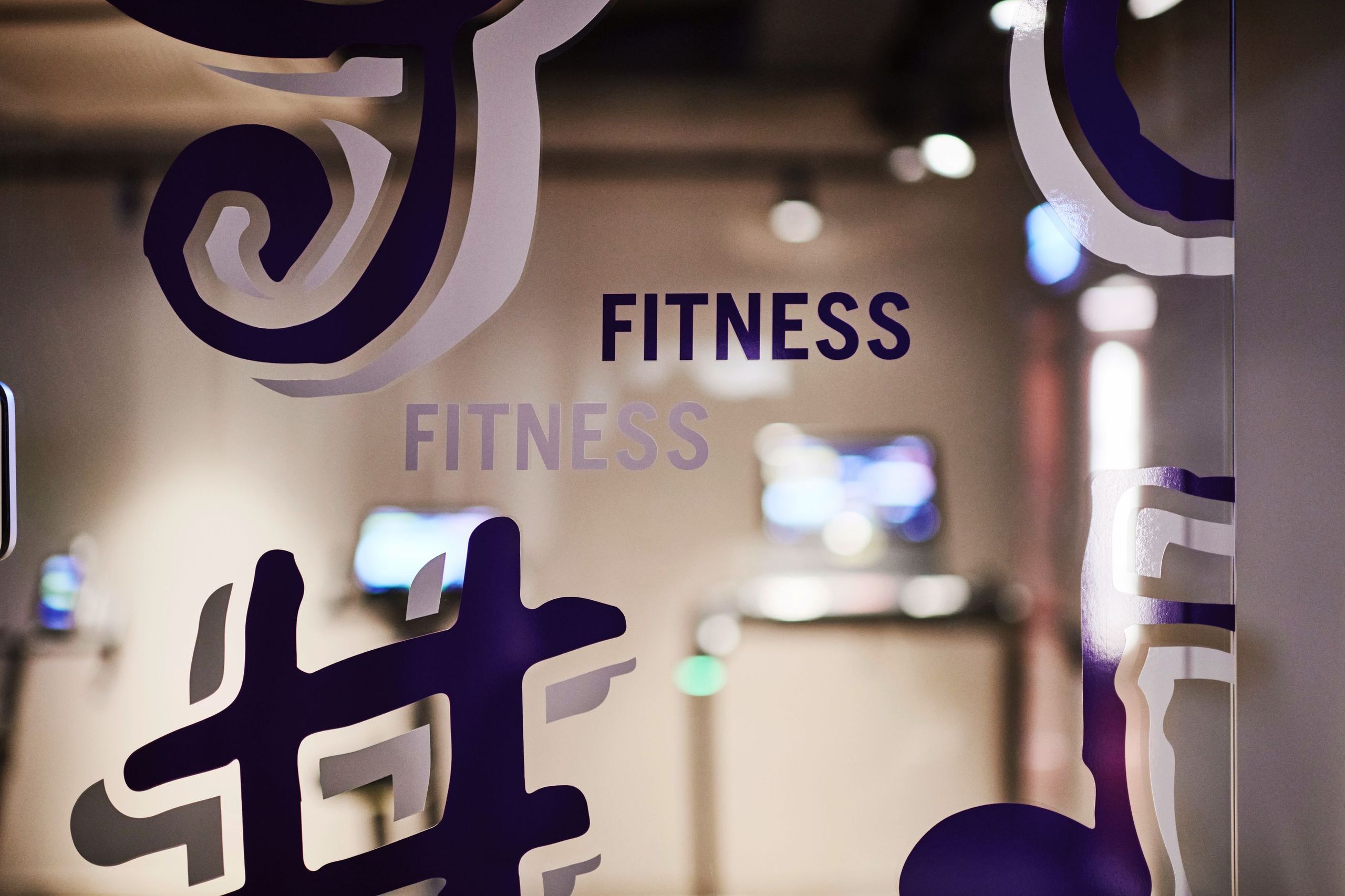 Wellness & Fitness in Vienna
Relax & Exercise
Workout the body and mind before the party.
Each room of our Jaz Hotel is equipped with a yoga kit for your use in your room, on the balcony or in the gym area.
Of course we also have various sports equipment in our gym where you can work out to the unique beat of our music for a very special fitness experience.
Then chillout in the relaxation area or sweat it out in the Sauna.